Scheduling & POS software that runs your whole business
From scheduling to marketing, point of sale and invoicing – you can do it all on a single platform.
One secure, beautifully designed system
BetterHQ helps you manage appointments, marketing, point of sale, customers and reporting from anywhere, on any device.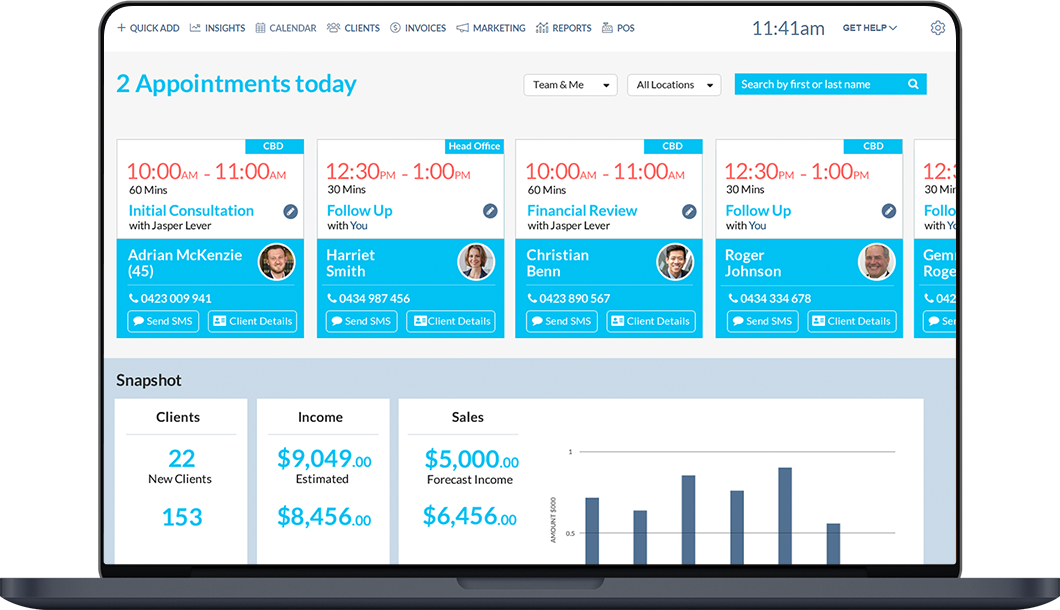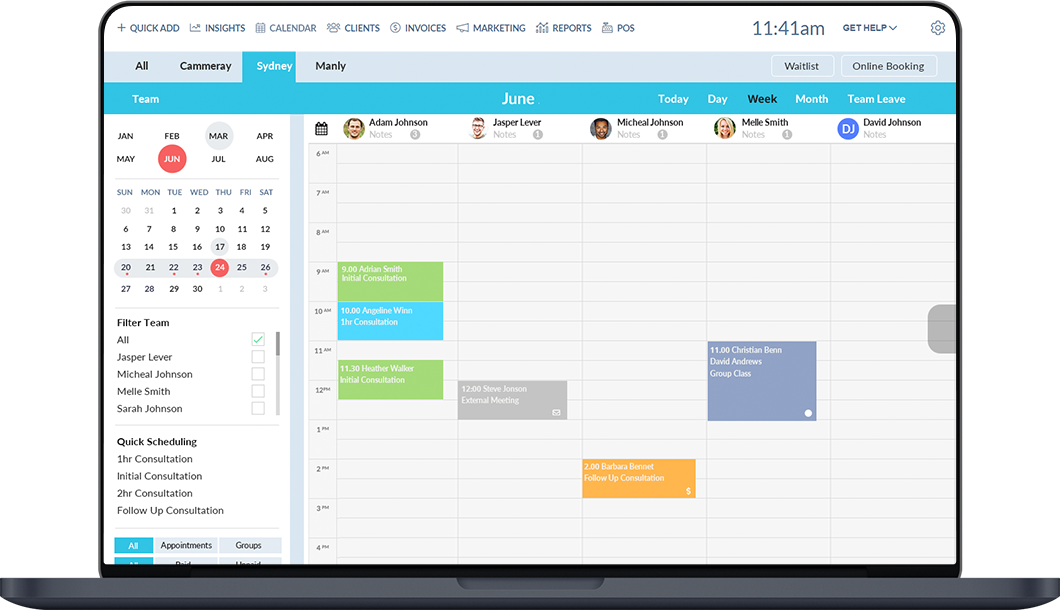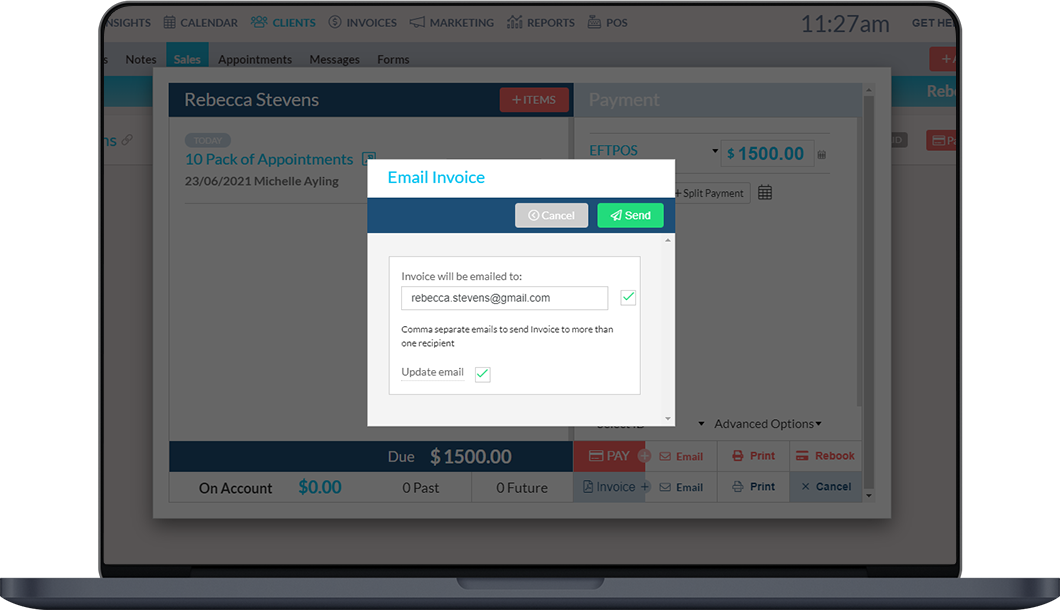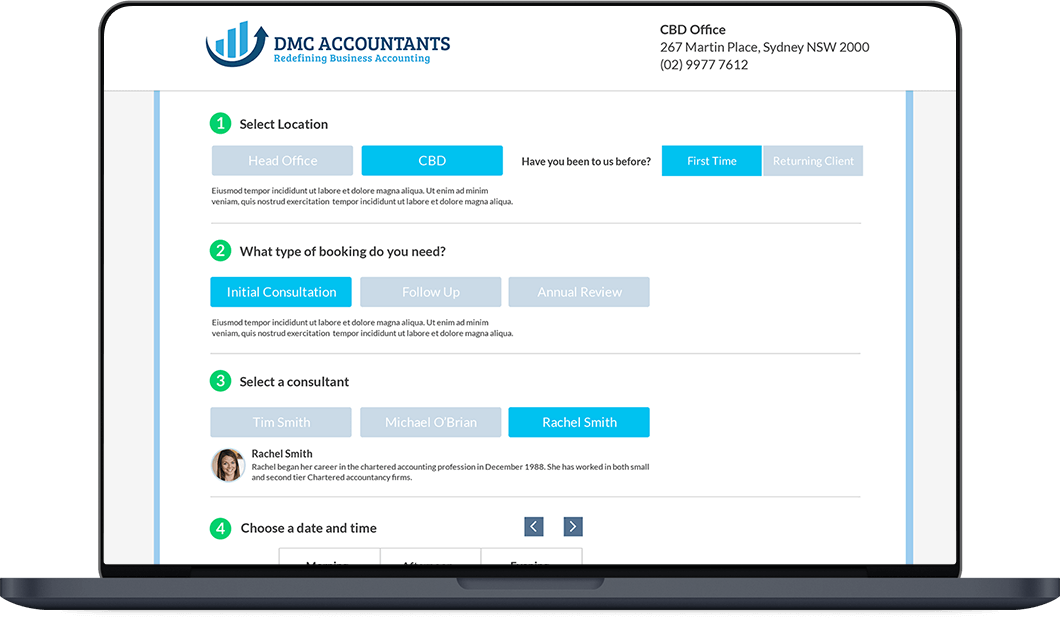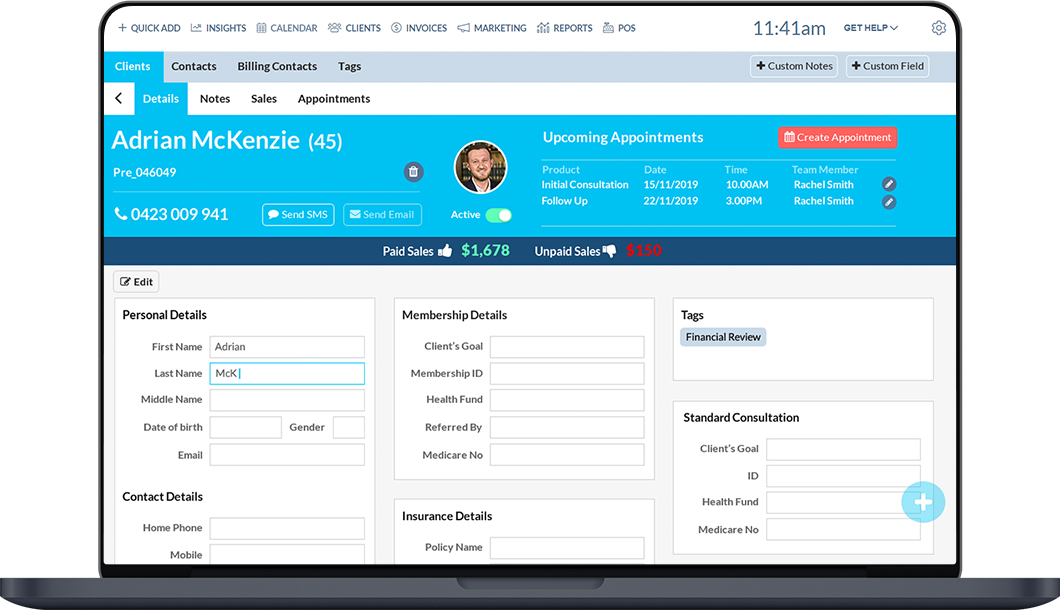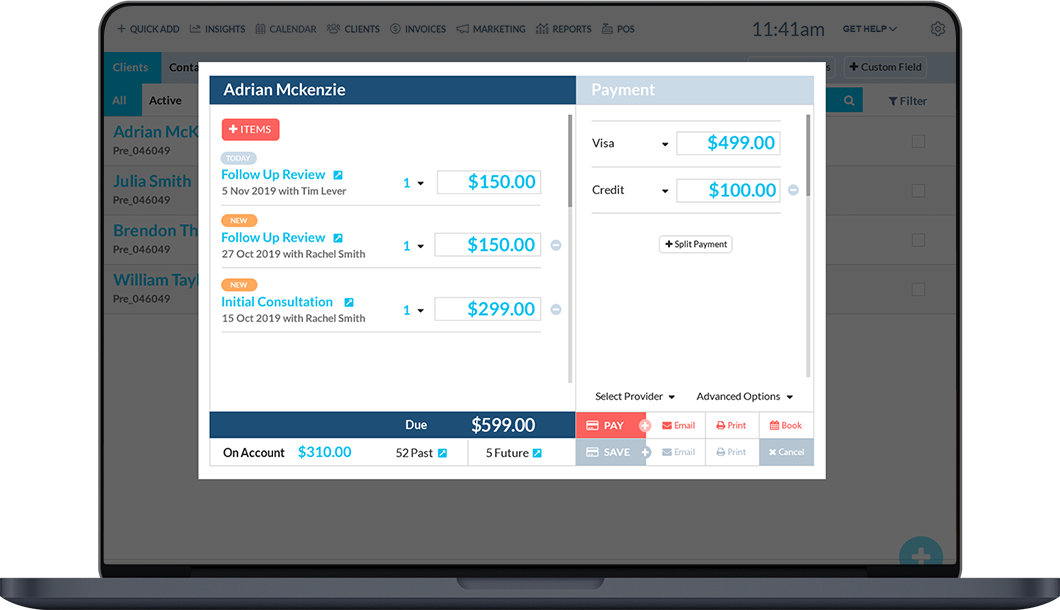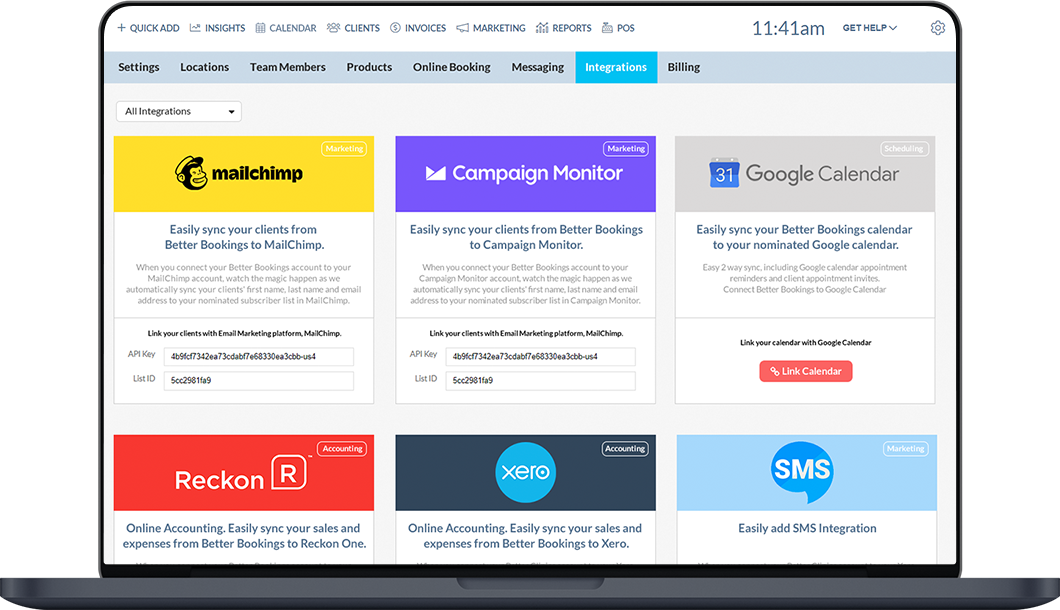 Plans & pricing to suit any sized business
Connect BetterHQ to a range of popular apps
Scheduling & POS software perfect for all business types
Hair & Beauty
Perfect for beauty therapists, hairdressers, nail salons, massage, laser, make-up artists who need to book client appointments.
Trades & Hire
Ideal for hire & rental, home maintenance & repair, cleaners, gardeners and other time-based trades services.
Hospitality
Perfect for small business owners of restaurants, bars, cafes, marketing stalls & more who need to manage their hospitality business.
Retail
Ideal for retail small business owners of all types and sectors who need to manage their retail business.
Tutoring & Classes
Perfect for tutors, language & cooking classes, charters & activities that offer classes, workshops and private lessons.
Professional Services
Ideal for financial planning, accountants, consultants, photographers and other professional time-based appointment services.
Years as a proud ASX listed Aussie software company.
Businesses using our cloud-based software solutions.
Employees spread across 3 international offices.
Accountant, bookkeeper & industry body Partners.
"We used to keep all our customer information in a spreadsheet and spend hours a day on the phone booking & re-scheduling appointments. I now have all the information I need at my fingertips and it's made managing the day-to-day so much easier"