Online booking system that keeps your business up & running 24/7
Use the online booking system to generate income outside of business hours and offer convenience to your customers.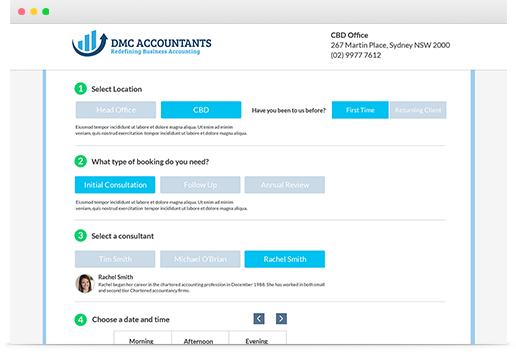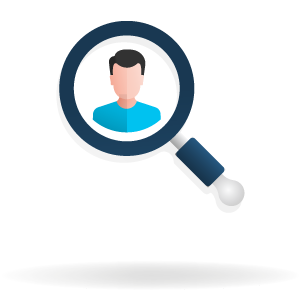 Focus on your clients with online bookings & an easy appointment app
For time based businesses like tutors or tradies you can use the appointment software to generate 24/7 online appointments on your website and never miss a sale due to a missed phone call or lost email. Plus, you can focus on the clients that are with you at the time instead of answering the phone! You'll wonder how you ever managed manual appointment booking!
Makes your business bookable and automate your appointment calendar
Our easy-to-use online scheduling tool lets your map out employee & restaurant sitting availability and display it on your website for customers to book in directly. So, you can generate more online bookings and reservations without lifting a finger.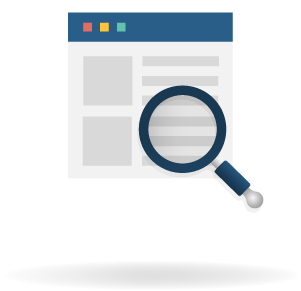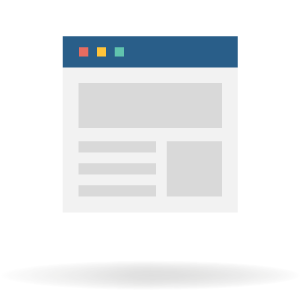 Online appointment scheduling for better customer service
Instead of calling to book, reschedule, or cancel appointments during business hours only, customers can schedule their own online appointments or reservatuions any time, and from any place. In fact 60% of customers now expect to be able to make an online booking – so it's a win-win for you and your customers.
A scalable booking system that helps you manage reservations & sittings
For cafe & restaurant owners you can set up your online bookings with time & meal sittings with a set number of spots and let customers book reservations with ease! With BetterHQ you can be confident that that you have online booking system that will scale with your business growth.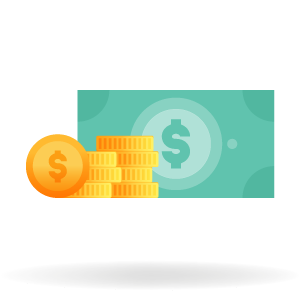 TRY BETTERHQ FOR FREE
Instant access. No credit card required.