All the POS features you need to run and grow your retail business – all in one software solution.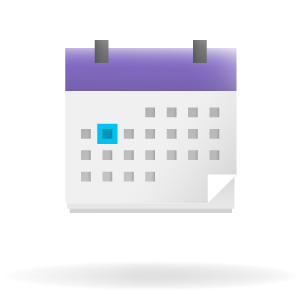 Retail POS software that makes it easy to manage your business
A flexible booking system that gives you a complete overview of your team's schedule, making it easy to manage the day-to-day running of your retail business. 
Process sales & take payments fast
BetterHQ software makes it easy to accept more payment types including cash, cheque, debit cards, credit cards, gift cards and even loyalty points. BetterHQ integrates with major EFTPOS  provider Tyro and payment provider Tyro, making it quick and reliable to take payments both on the spot and online – keeping queues short and allowing you to get paid faster.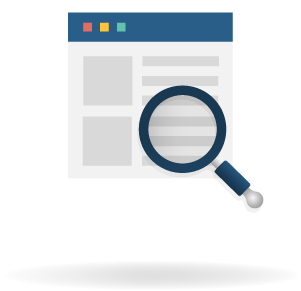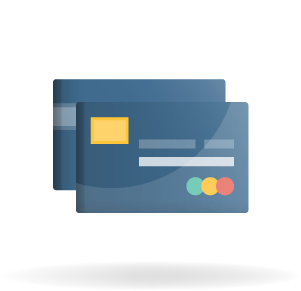 Record payments with an intuitive retail point of sale screen
Record a payment (including cash, credit cards and PayPal) once your client's booking is over with an intuitive point of sale pop-up screen. Here you can assign clients, add discounts and split payment methods. You can also add pictures or your products and merchandise, so they're easy to find and provides a visual reminder to up-sell!
Manage multiple locations from the one account
Manage multiple staff members and locations from the one account. BetterHQ makes it easy to set who does what, for how much and where and when they're available. Create separate schedules and assign staff to one or multiple locations – making it easy to manage a team!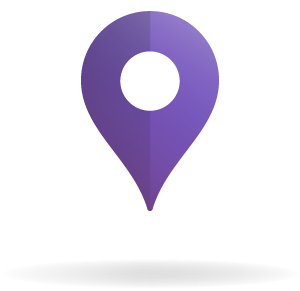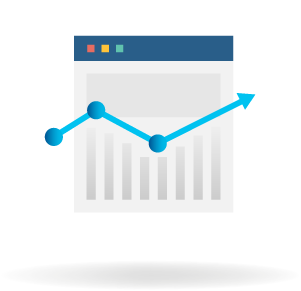 Track and manage your team's performance
Get a detailed breakdown of each individual staff member's performance such as sales, product upsells and average profit per booking. Filter by date and see who your star performers are, or who needs a little push.
POS software with everything you need to run your retail business
Advertise new sales and promotions, send marketing newsletters or collect client reviews via SMS & email. You can also create customer loyalty programs, seasonal campaigns & special discounts in minutes.
Insights and reporting
With over 40+ business reports you can get the data on your busiest day & times, most popular product, client spend, most productive staff and use this information to improve your business and make better decisions.
The pos dashboard with pictures makes it easy to add services or product sales to the initial customer booking or assign team members to a sale for reporting & commission purposes.
BetterHQ makes it easy to manage multiple staff that provide different services for different rates. Set-up user permissions to control access to sensitive info. Learn more
Set up a profile for customers and add any notes, quotes, estimates and documents so you stay organised and professional. Learn more
Record customer payments, create invoices from a booking, and track your expenses making it easy to manage the financial side of your business. You can even integrate to Reckon accounting. Learn more
Plans & pricing to suit any retail business
From retail businesses of all types and sectors – we cover everything!
Solo
Perfect if you are
running your
own business.
$49
AUD
per month
Unlimited Clients
1 Team Member
Start free trial
Huddle
Hired a
few staff
and growing?
$69
AUD
per month
Unlimited Clients
2-3 Team Members
Start free trial
Squad
Success!
You're managing a whole team.
$99
AUD
per month
Unlimited Clients
10 Team Members
Start free trial
TRY BETTERHQ FOR FREE
Instant access. No credit card required.