Online invoices to help you get paid faster
Manage you invoicing & finances for your business and get paid on time.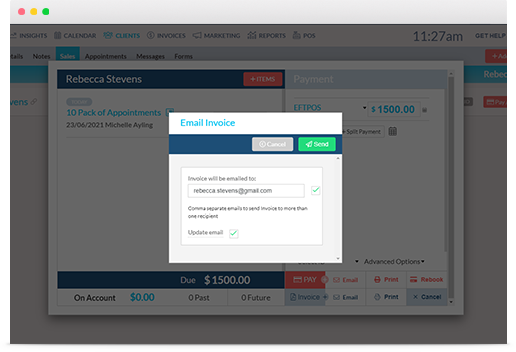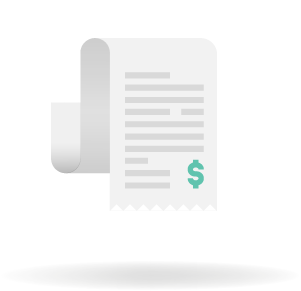 Online invoices that you can customise with your logo
Set up receipt or invoice templates with your business name, details, payment information and add your logo for a professional touch with our online invoicing software. You also have the option to print or email your invoices to your customers.
See paid and unpaid invoices easily
View all outstanding client invoices so you can be sure nothing falls through the cracks. Chase unpaid invoices via customer information such as SMS, phone number or email address for prompt payment.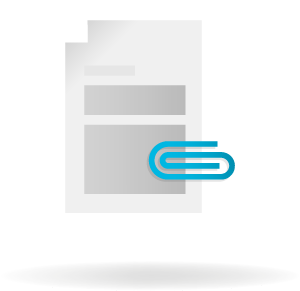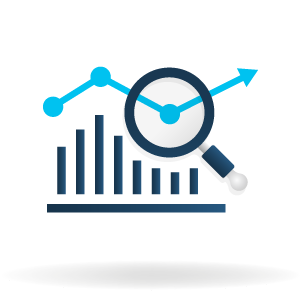 Automatically add appointment details to your online invoices
When you process a payment, an invoice will automatically generate with their booking or appointment details. Perfect for busy time-based businesses and helps to reduce errors from manual data entry.
Real-time financial dashboard from sales & invoices
Every time you make a booking or appointment the information flows into the reporting section of BetterHQ, so you always have an up-to-date picture of your business performance, handy for cash flow management and saves you entering it twice!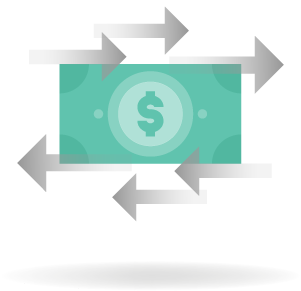 TRY BETTERHQ FOR FREE
Instant access. No credit card required.