Secure CRM software for all your customer's information & notes
Engage with your customers and get insights into their bookings & purchases to improve your bottom line.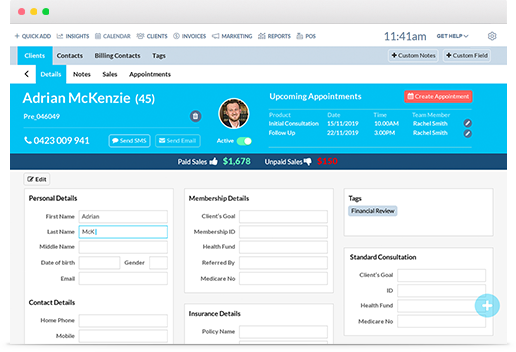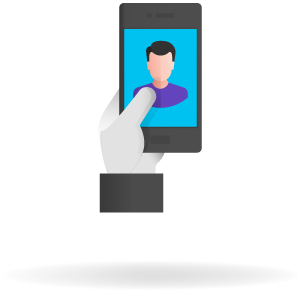 Access your CRM software on the go
The BetterHQ software is cloud-based and syncs automatically between devices – so you're always up-to-date! This means you can make sales, create appointments and pull up past purchases, email addresses, birthdays and other important info on the go and better improve the customer experience!
Get insight into your business and segment for marketing purposes
The database in your CRM system includes customer data such as, contact info, personal info, previous purchases and appointment history. So you have the perfect information to execute marketing campaigns, create in-store loyalty programs, generate sales and improve customer retention and engagement.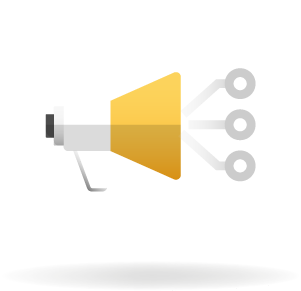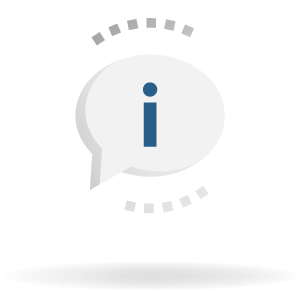 Customisable CRM database with built-in forms to capture information
BetterHQ's CRM software features a fully customisable database – add or remove fields as required. So, whether you're a retail store, salon owner or a tradie your CRM database has everything you need. BetterHQ also has built in forms so you can capture information from potential customers, run competitions and all the information flows into your CRM!
Customer profiles with notes & attachments
Build out the information you have on your customers and improve your detailed customer service. Add their purchase history, comprehensive notes and attach documents from past sales or appointments. A quick peek at this information is the perfect refresher before every appointment, reservation or sale!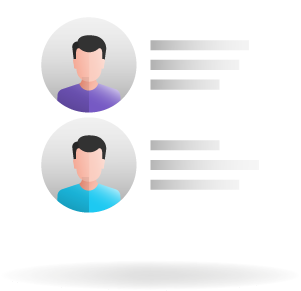 Your CRM database is securely hosted
Your sensitive client information is stored with Amazon Web Services, the world's leading hosting provider. Stored using AES-256-bit encryption and multiple layers of firewalls to ensure your client data is always protected. We're also PCI compliant, which means your payments are protected!
TRY BETTERHQ FOR FREE
Instant access. No credit card required.