BetterHQ + Reckon One Integration
Manage the day-to-day of your practice and combine it with easy & affordable online accounting software

Why connect BetterHQ to Reckon One?
BetterHQ can do a lot and is perfect for managing your day-day business life, but there's some things for which an accounting program is handy and the BetterHQ + Reckon One integration offers the perfect solution! Once connected you can automatically push your BetterHQ sales, expense and client data directly into Reckon One – saving time, reducing errors and helping you better understand how your business is tracking financially. Plus, both apps are fully online so you can access your data on the go.
Easy bank reconciliation
Automatically push daily sales from BetterHQ to Reckon One including payment method, GST and income by chart of account – making it easy to reconcile.
Breeze through your BAS & GST obligations
Any GST recorded in your appointments or sales in BetterHQ will sync to Reckon One, so you can easily keep track of your GST obligations – ready for tax time & BAS submissions.
Track your income by product
Your product/services sales are grouped and pushed into a nominated chart of accounts, helping you to get valuable insight into what product or service is bringing the most money into your business.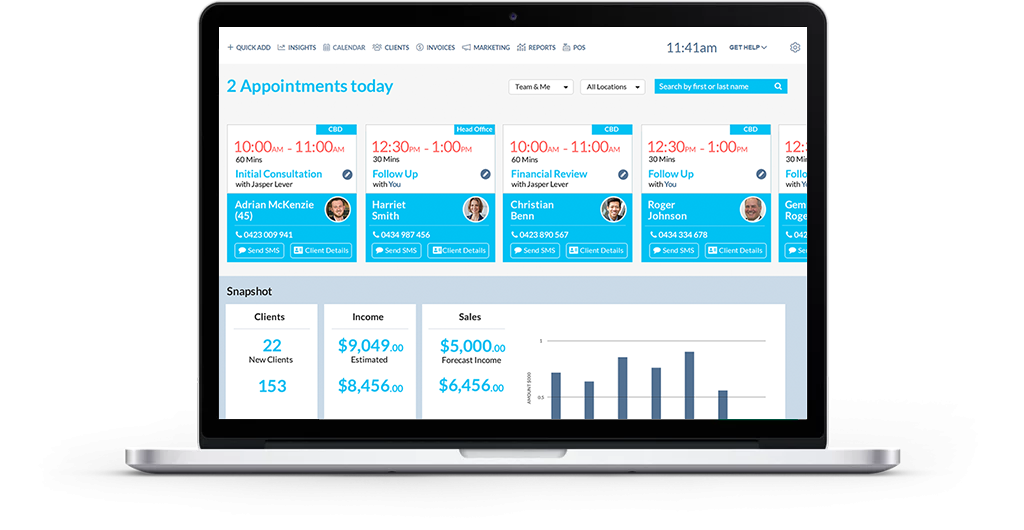 More about BetterHQ
BetterHQ is online scheduling & POS software that runs your entire business. Manage scheduling, contacts, point of sale, clients and payments on a secure, central system. With everything you need at your fingertips you can streamline your business and provide a better experience for your customers and clients. Take it further by utilising one of the many integrations BetterHQ offers. Get started today and experience better business management.
More about Reckon One
Reckon One is easy & affordable online accounting software. With features including invoicing, payroll and bank reconciliation, Reckon One is the perfect solution for small businesses that want to manage their finances on the go!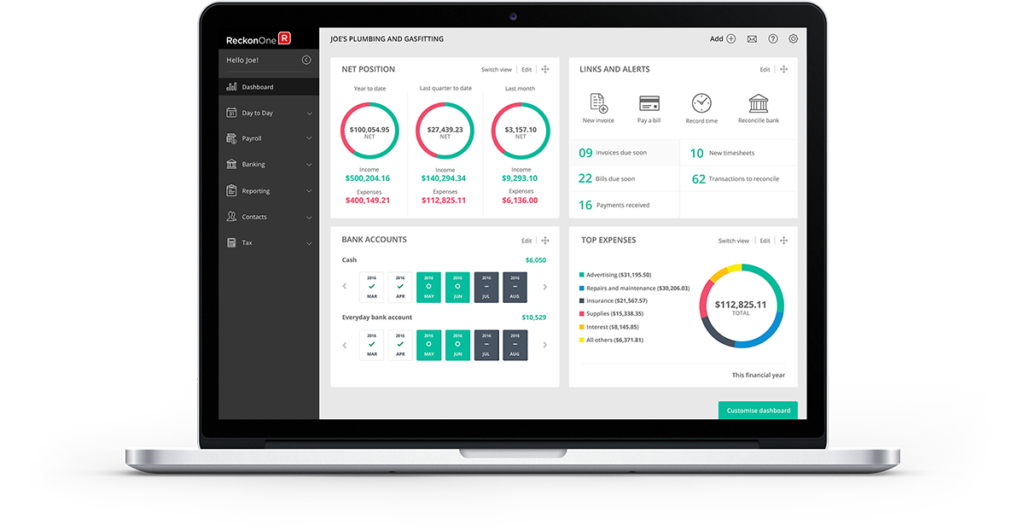 TRY BETTERHQ FOR FREE
Instant access. No credit card required.