Take payments quickly online or in-store
From appointments to in-store sales or reservations you can boost the customer experience with reliable payment processing.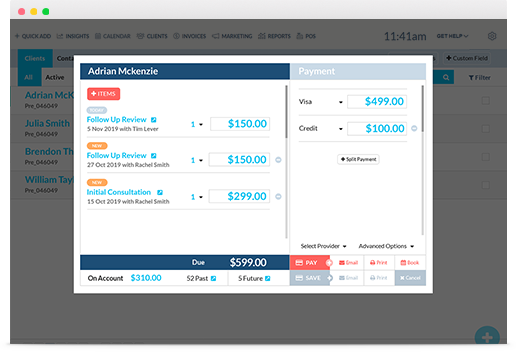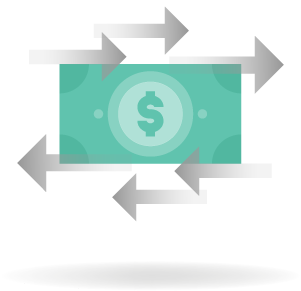 Integrated EFTPOS for fast and easy payments for your customers
BetterHQ integrates with major EFTPOS payment provider Tyro, making it quick and easy to accept more payments types including credit cards and contactless payments to keep queues short. Learn more about Tyro integration >
Accept payments online to reduce no shows & secure reservations
BetterHQ integrates with leading online payment provider Stripe, so your customers can pay online via credit card (full or partial payments) to secure their appointment or reservation. Not only will this reduce no-shows, you'll also receive the funds into your Stripe account instantly, helping to drive your cash flow while you sit back and relax! Learn more about Stripe integration >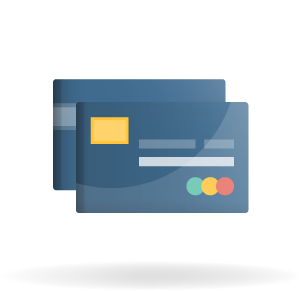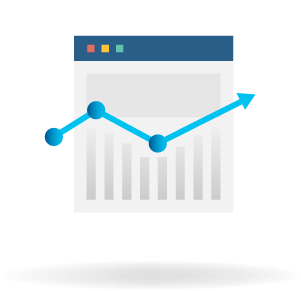 Automatically add confirmed bookings to your calendar and reports
The Stripe integration allows confirmed customer appointments or reservations to be added directly to your BetterHQ calendar. Plus, payment details are automatically recorded onto a PDF invoice and added to your payment report, reducing manual processing and saving you time!
Manage your cash flow better with customer reports and insights
Once connected to Stripe, you can create custom reports and get insights at your fingertips – perfect for managing your cash flow! Easily track and manage your payments including daily earnings, new customers and payments.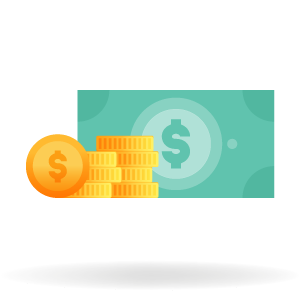 Never miss a sale with 99% uptime on payments
You can be confident that customer payments will run smoothly and no sales will be lost with Tyro's 99.9% EFTPOS uptime, 3G backup and dual live data centres. Plus, Stripe has the best-in-class security tools and practices so that your data and customer payment credentials are safe and stored securely.  
TRY BETTERHQ FOR FREE
Instant access. No credit card required.