Boost sales & reduce no shows by up to 60% with SMS appointment reminder capability
Generate more income and get back time in your day with set & forget SMS marketing and appointment reminders.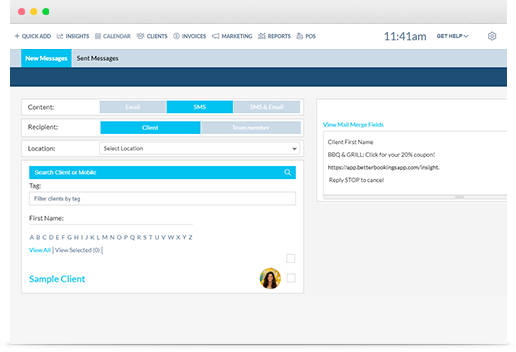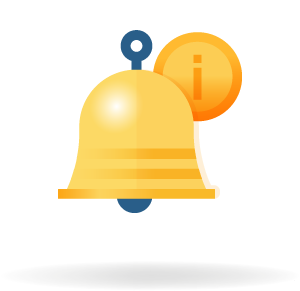 Automate the appointment reminder process and boost efficiency
Improve efficiency in the front office and cut down on a chaotic mess of phone calls, voicemails, emails, post it notes and text messages that distract your employees. Spend less time chasing up clients and more time actually serving them!
Reduce cancellations and no shows by up to 60%
Send an SMS to your customers hours or days before their appointment or reservation to significantly cut down on no-shows and late cancellations, saving you stress, and allowing you to earn more money. For most businesses if you save just a few missed reservations a month, then BetteHQ will have paid for itself!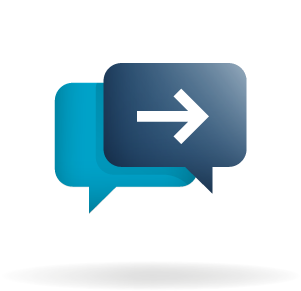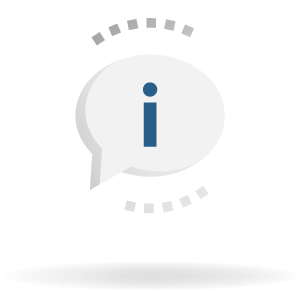 Create set and forget SMS promotions & reminders in just minutes
SMS promotions are very easy to set up and they deliver a big payoff for your business. Notify your customers of your latest in-store sale to drive engagement and boost your sales! You can even set up automated SMS triggers for things like customer birthdays or big sales, so you're always prepared.
SMS reminders boost your customer service and branding
For the appointment based business you can build your own reminder schedule and set-up a dynamic template with fields such as service, date, and time to personalise every message. Add helpful information like your physical address or what to bring, so your customers are on time and prepared for every appointment.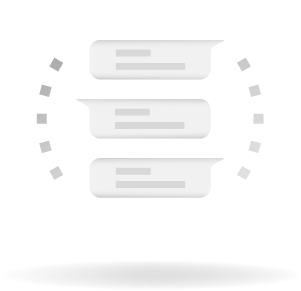 TRY BETTERHQ FOR FREE
Instant access. No credit card required.