All the POS features you need to run and grow your hospitality business – all in one software solution.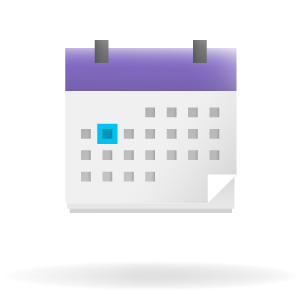 Hospitality POS software with rostering & scheduling
A flexible scheduling system that gives you a complete overview of your team's availability, making it easy to roster your shifts and manage the day-to-day running of your hospitality business.
Process sales & take payments fast
BetterHQ software makes it easy to accept more payment types including cash, cheque, debit cards, credit cards, gift cards and even loyalty points. BetterHQ integrates with major EFTPOS  provider Tyro, making it quick and reliable to take payments on the spot – keeping queues short and allowing you to get paid faster.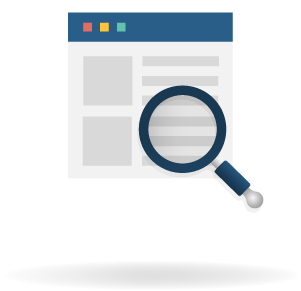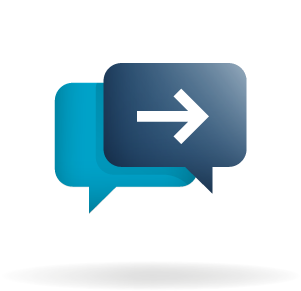 Hospitality software that reduces reservation no shows by up to 80%
Missed customer reservations can really affect your cash flow as a small business. Reduce your no shows by up to 80% with automated SMS reservation reminders. You can also ask for a deposit to secure online reservations to further improve reservation attendance numbers. Freeing up your time to focus on other aspects of your business and improving your bottom line. 
Manage multiple locations from the one account
Manage multiple staff members and locations from the one account. BetterHQ makes it easy to set who does what, for how much and where and when they're available. Create separate schedules and assign staff to one or multiple locations – making it easy to manage a team! Perfect for franchises or business owners with multiple locations or venues.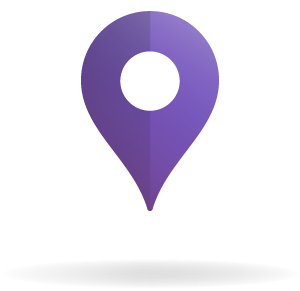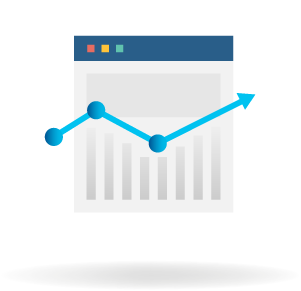 Sales, invoicing & accounting integrations
Create professional looking invoices for your suppliers or catering orders including business details & logo. Comprehensive financial reporting, report management including 40+ reports to help you monitor your real-time business performance, and turn your business data into meaningful insights. Link to your accounting software to save even more time! Perfect for small businesses.
POS software with everything you need to run your hospitality business
Plans & pricing to suit any hospitality business
From restaurants to bars, to cafes and market stalls – we cover everything!
Solo
Perfect if you are
running your
own business.
$69
AUD
per month
Unlimited Clients
1 Team Member
Start free trial
Huddle
Hired a
few staff
and growing?
$99
AUD
per month
Unlimited Clients
2-3 Team Members
Start free trial
Squad
Success!
You're managing a whole team.
$149
AUD
per month
Unlimited Clients
10 Team Members
Start free trial
TRY BETTERHQ FOR FREE
Instant access. No credit card required.