Everything you need to schedule lessons efficiently, exceed customer expectations & grow your dance studio business – all in one software solution.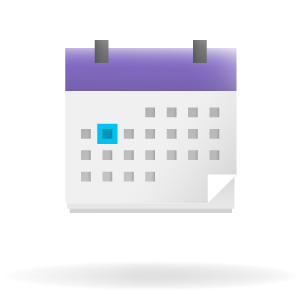 Dance studio management software that makes it easy to schedule classes & plan your day
A flexible dance studio management system that helps you see your team's schedule & manage the day-to-day running of your dance studio business. Explore different models of classes from online, in-home, in-studio, with handy features like packages, pay as you go billing or monthly software subscriptions.
Maximise bookings with 24/7 online booking software on your website
Let parents or your clients book classes in with you at a time that's convenient for them! It's an all-in-one studio management software that helps you maximise booking efficiency & generate income outside your traditional hours. You can add online booking buttons to your social pages as well and automate appointment scheduling and accept payments online. Running a dance workshop? Make online registration a breeze with fully integrated, user-friendly dance studio management software.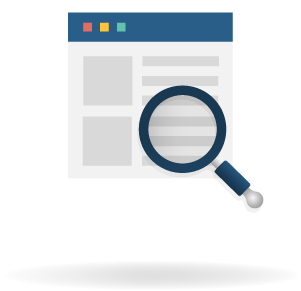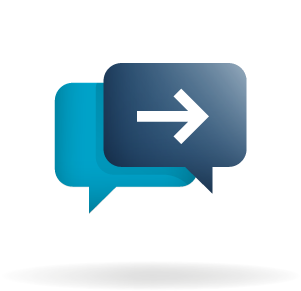 Send your clients smart SMS & email lesson reminders to remind them of their dance class or email parents their child's dance studio progress report. Reduce the chance of missed classes and improve the level of service your studio provides your customers. This easy-to-use functionality can also be used for marketing campaigns such as newsletters & special offers. We also have integration add-ons with MailChimp & Campaign Monitor.
Dance studio scheduling software perfect for private dance teachers & group dance classes
BetterHQ cloud-based appointment scheduling software can be used for a variety of industries.
Ballroom dancing teachers
Dance studio management software that helps run your whole business
Insights and reporting
With over 40+ business reports you can get insightful data on your sales categories, teacher hours, attendance tracking, invoices, client spend over time. Use this dance studio management software data to make better business decisions.
Use your CRM customer data & schedule information to generate a detailed, professional invoice in just a couple of clicks. Track your sales, paid/unpaid invoices & billing. Integrate to one of our accounting software providers. Learn more
From dance accessories to dance costumes, if you sell merchandise, the pop-up point of sale screen (with pictures) makes it easy for fellow dance teachers to process product sales & boost income for your studio.
Plans & pricing to suit any classes & dance studio businesses
From private on-to-one dance classes, group classes & large dance studio businesses with employees – our studio management software covers everything!
Solo
Perfect if you are
running your
own business.
$49
AUD
per month
Unlimited Clients
1 Team Member
Start free trial
Huddle
Hired a
few staff
and growing?
$69
AUD
per month
Unlimited Clients
2-3 Team Members
Start free trial
Squad
Success!
You're managing a whole team.
$99
AUD
per month
Unlimited Clients
10 Team Members
Start free trial
TRY BETTERHQ FOR FREE
Instant access. No credit card required.