Everything you need to run your pet grooming business efficiently – all in one software solution.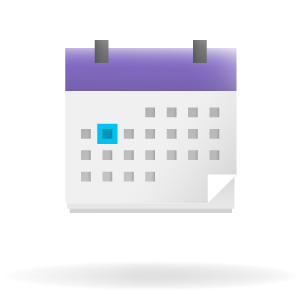 Pet grooming software that makes to schedule appointments & plan your day
A flexible online booking system that helps you manage the day-to-day running of your pet grooming business. Add your services, staff and create client bookings in advance or walk-ins in seconds. Handy features like reoccurring booking, quick re-booking and packages make it the perfect pet grooming software for busy business owners!
Maximise bookings with 24/7 online booking software on your website
Let your clients book appointments online at a time that's convenient for them! It's pet grooming software that keeps you focused on your business instead of getting hounded with phone calls! Plus, our software is in the cloud, so you can log in from anywhere on any device to manage your pet grooming business. Perfect for mobile dog groomers who are on the road!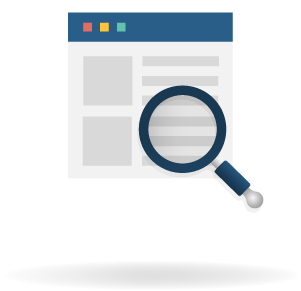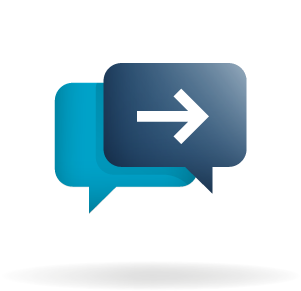 Missed appointments can really affect your cash flow as a small business. Reduce your appointment no shows by up to 80% with smart SMS marketing & email appointment reminders. Use the pet grooming software to free up your time to focus on other aspects of your business, reduce missed appointments and improve customer satisfaction & your bottom line.
Pet grooming software perfect for grooming businesses
Run your whole pet grooming business
Insights and reporting
With over 40+ business reports you can get the data on your busiest day, most popular online booking or service or most productive staff and use this information to improve your grooming business.
BetterHQ makes it easy to manage multiple staff and groomers that provide different services for different rates. Set-up user permissions to control access to sensitive info. Learn more
Record customer payments, create invoices from a booking, and track your expenses making it easy to manage the financial side of your business. You can even integrate to Reckon accounting. Learn more
Plans & pricing to suit any sized pet grooming business
Whether you run a pet grooming business with multiple employees or are a solo mobile pet groomer – we cover everything!
Solo
Perfect if you are
running your
own business.
$49
AUD
per month
Unlimited Clients
1 Team Member
Start free trial
Huddle
Hired a
few staff
and growing?
$69
AUD
per month
Unlimited Clients
2-3 Team Members
Start free trial
Squad
Success!
You're managing a whole team.
$99
AUD
per month
Unlimited Clients
10 Team Members
Start free trial
TRY BETTERHQ FOR FREE
Instant access. No credit card required.