Manage your customers with the BetterHQ
& MailChimp Integration
Connect BetterHQ to your MailChimp account & manage marketing, subscribers and automation with ease.

What are the benefits of the BetterHQ & MailChimp integration?
The BetterHQ & MailChimp integration enables you to boost your businesses marketing efforts. Once you've connected your BetterHQ account to your MailChimp account, BetterHQ will automatically send across newly added customers to MailChimp every 30 minutes. From here it's super easy to run email campaigns, set-up marketing automation and segment your MailChimp mailing list to boost your sales and drive retention.
Automatic client syncing
Automatically send across newly added customers to MailChimp every 30 minutes. Just log in to your MailChimp account and you'll see you clients' first name, last name and email added to your nominated subscriber audience.
Easy marketing automation
Once your clients are in your MailChimp account you can easily create set & forget marketing automation journeys that drive value for your customers around blog posts, monthly newsletters or promotions as a thank you for their loyalty or birthday.
Less data double entry
Save time & money on double handling your client/customer data and prevent errors associated with double entry. The automated process man you have more time to drive growth in other parts of your business.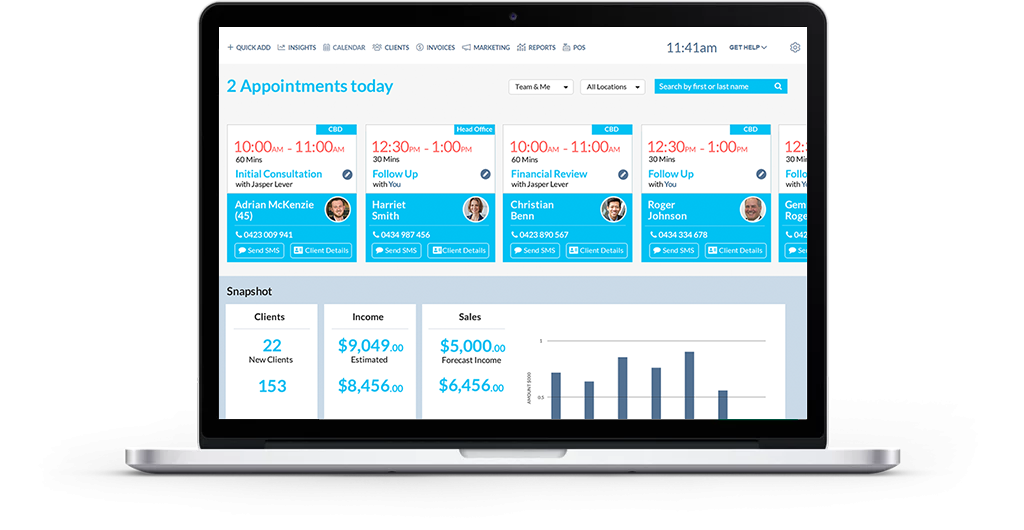 More about BetterHQ
BetterHQ is online scheduling & POS software that runs your entire business. Manage scheduling, point of sale, clients and payments on a secure, central system. With everything you need at your fingertips you can streamline your business and provide a better experience for your clients.
More about MailChimp
Mailchimp is an all-in-one marketing platform for small businesses. With intuitive design tools, pre-built templates, ready-made segments, and 1-click automations, it's easy to create beautiful campaigns that put your brand in the spotlight. MailChimp has tools that give you the confidence to grow your company in a way that feels right for you.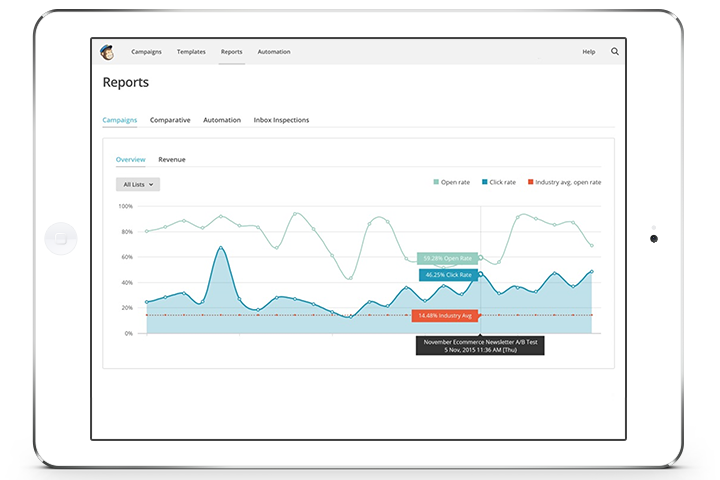 TRY BETTERHQ FOR FREE
Instant access. No credit card required.