Automated email marketing to attract and retain customers
Communicate with your customers and run promotions with built in email marketing.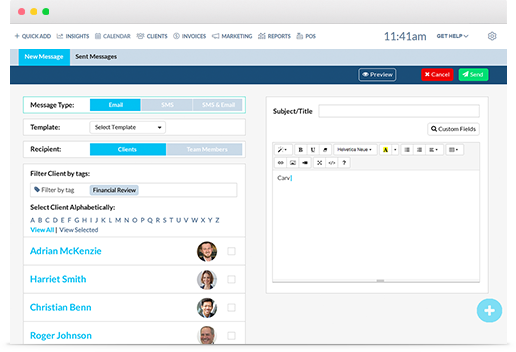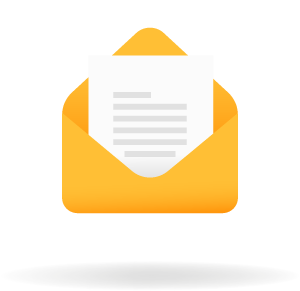 Client communication is easy with email marketing
BetterHQ's automated email marketing functionality lets you communicate with your customers without leaving the software. Send a newsletter, promotion or special offer to a certain group of customers' email addresses to help boost sales and conversion rate and increase client engagement.
Identify and win back inactive clients to your practice
Instantly generate a report of customers that have been inactive for 1,3,6 months. Send them an email directly from BetterHQ to their email address with a special offer to win them back to your business and reduce churn. We all know it costs less to keep a customer than acquire a new one!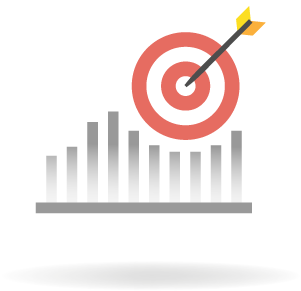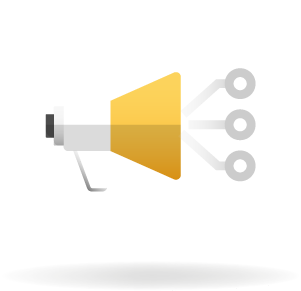 Promote your business online and generate income 24/7
Accept 24/7 online bookings on your website with the BetterHQ customisable booking form. Add it to your website (no coding experience required). Let your customers book when they want to, generating automated bookings even if your physical store is closed.
Connect to our marketing integrations
For even more functionality you can connect BetterHQ to MailChimp and Campaign Monitor customer lists and streamline your email marketing process, create a workflow that's more efficient and personalized to your business and marketing needs. See marketing integrations.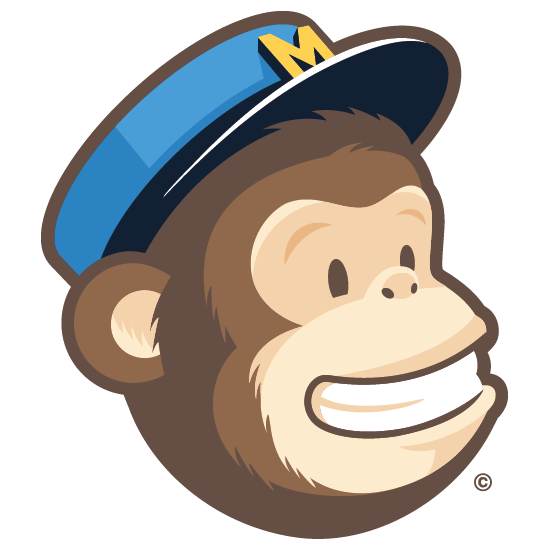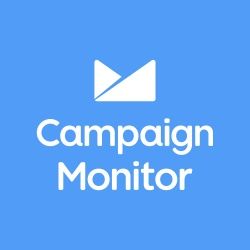 TRY BETTERHQ FOR FREE
Instant access. No credit card required.