Franchise scheduling software
Everything you need to manage, streamline & grow your franchise network – all in one solution.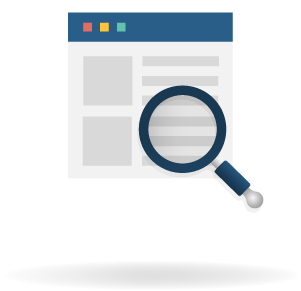 Software that gives you total visibility & control over your franchise network
As a franchisor, it's important to have full visibility and access to business data across your entire network, to allow you to make the best decisions for your franchise. Whether you have a network of 3 or 300, BetterHQ software scales with you and gives you a real-time overview of the day-to-day operations and performance of every single franchise location – all from one simple-to-use, cloud-based platform.
Your franchise owners will also love BetterHQ. Give them their own account so they can access all the powerful features they need to better manage their franchise business – from appointment scheduling, 24/7 online bookings, customer management, invoices, payments and marketing, it's perfect for busy franchisees! Plus, you control account privileges so they can only see business data relevant to their franchise – you'll still have total visibility but won't come across as 'Big Brother!'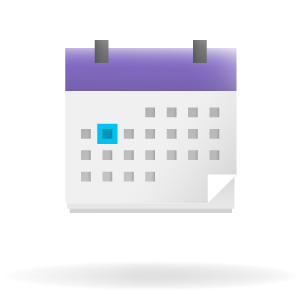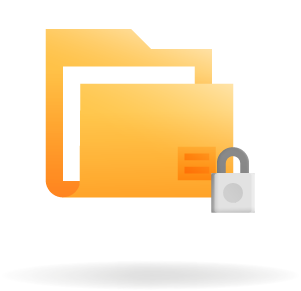 A secure CRM database for your franchisee network
The BetterHQ's easy-to-use CRM can be customised and allows your network to store all relevant customer data. You can also create custom note templates and allow users to store documents and images. Plus the software is cloud-based and syncs automatically – so you're always up-to-date!
Easily see what's happening within your franchise network, straight from your dashboard! From performance of your franchises to real-time financial reports on revenue and sales, find out which business areas or franchises need your attention and support. Improve business performance and identify opportunities for improvement. Link to your accounting software to save even more time!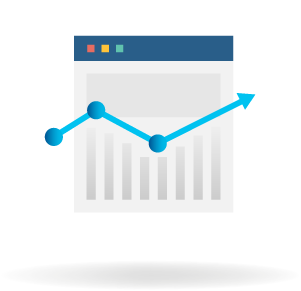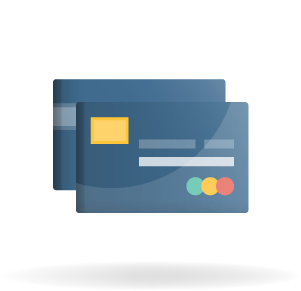 Create and send your customers engaging marketing campaigns. Be it an email, a newsletter, a special offer, or a promotion, BetterHQs' email functionality lets you easily communicate with your customers without leaving the software! Plus, BetterHQ integrates with Mailchimp, so you can manage marketing, subscribers and automation with ease.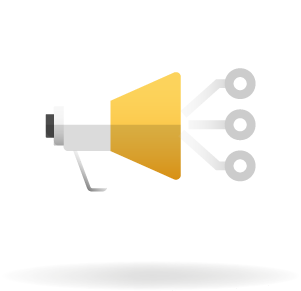 Manage a successful franchise network with ease
Marketing & promotions
Advertise new promotions, send appointment follow-ups or collect reviews via SMS & email. You can also create loyalty programs, seasonal campaigns & special discounts in minutes.
With over 40+ business reports you can get real-time data on the financial performance of your entire franchise network, so you can use this information to make better decision and improve your franchise business.
Let customers book online at a time that's convenient for them! You generate income outside of your normal hours & cut down the back & forth phone tag & admin of setting up appointments.
Use your CRM customer data & schedule information to generate detailed, professional invoices in just a couple of clicks. Track your sales & integrate with one of our many accounting software integrations.
Set up a profile for each customer and take a quick peek before each appointment for a quick refresher on their appointment history, details or associated documents to ensure you're always prepared.
The pop-up point of sale screen with pictures makes it easy to add services or product sales to the initial booking or assign team members to a sale for reporting & commission purposes.
Plans & pricing to suit any franchise business
From small to large franchisees of any type – we cover everything!
Solo
Perfect if you are
running your
own business.
$49
AUD
per month
Unlimited Clients
1 Team Member
Start free trial
Huddle
Hired a
few staff
and growing?
$69
AUD
per month
Unlimited Clients
2-3 Team Members
Start free trial
Squad
Success!
You're managing a whole team.
$99
AUD
per month
Unlimited Clients
10 Team Members
Start free trial
TRY BETTERHQ FOR FREE
Instant access. No credit card required.