BetterHQ helps you manage scheduling, point of sale, CRM, marketing and more for the complete business solution. From beauty to accounting and hospitality our software is perfect for a wide range of industries and verticals, allowing you to take control of our business and manage all aspects from one central, secure location.
BetterHQ is part of Reckon, a proud Australian, publicly listed company, with strong financials employing almost 300 people across the world. Reckon and BetterHQ are sharply focused on supporting small businesses and providing owners with the right tools to manage and grow their business. With over 30 years of experience in the software industry your business is in safe hands.
Get in touch
We're located at level 2, 100 Pacific Highway, North Sydney, 2060 Australia.
Or you can give us a call on 1800 861 095.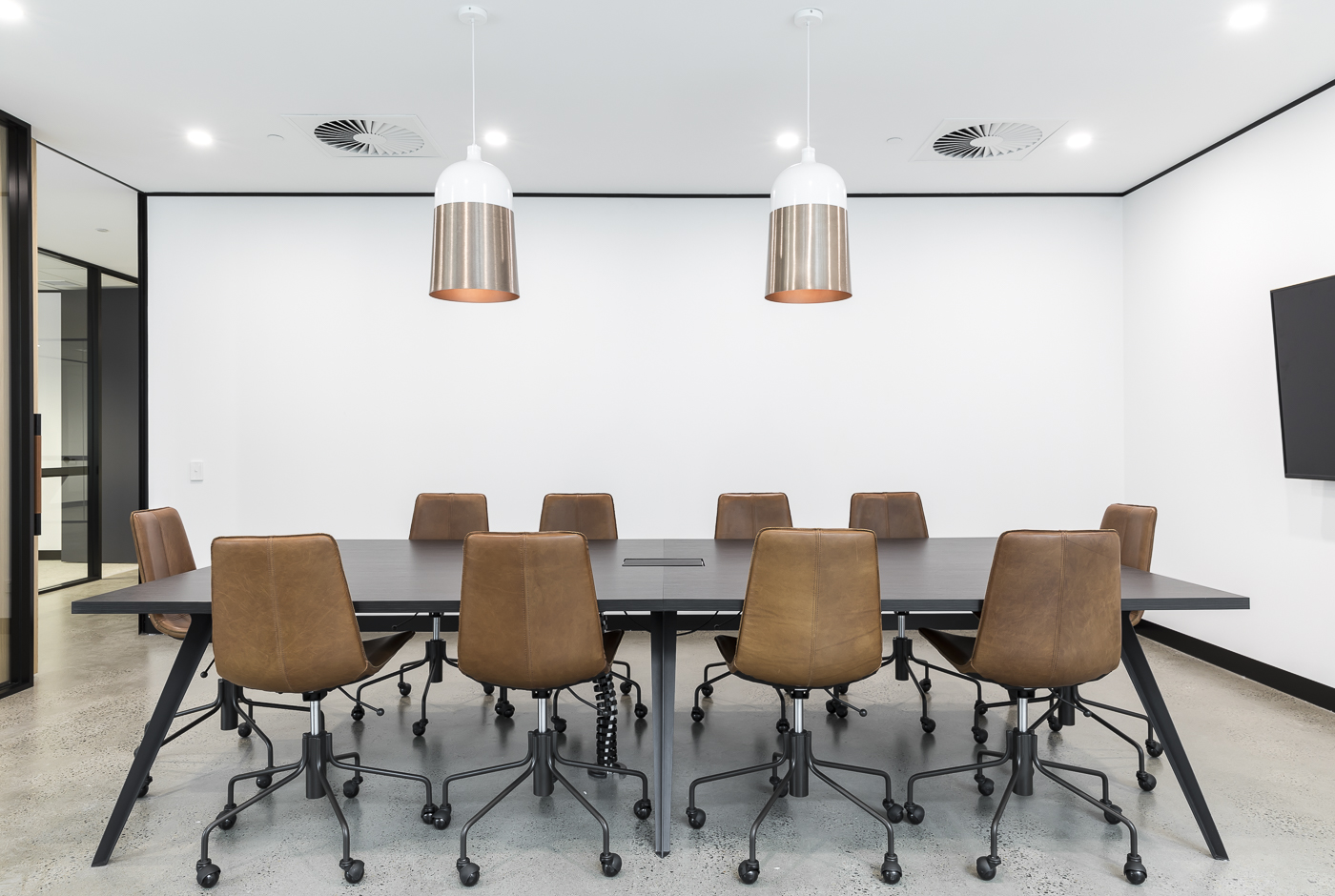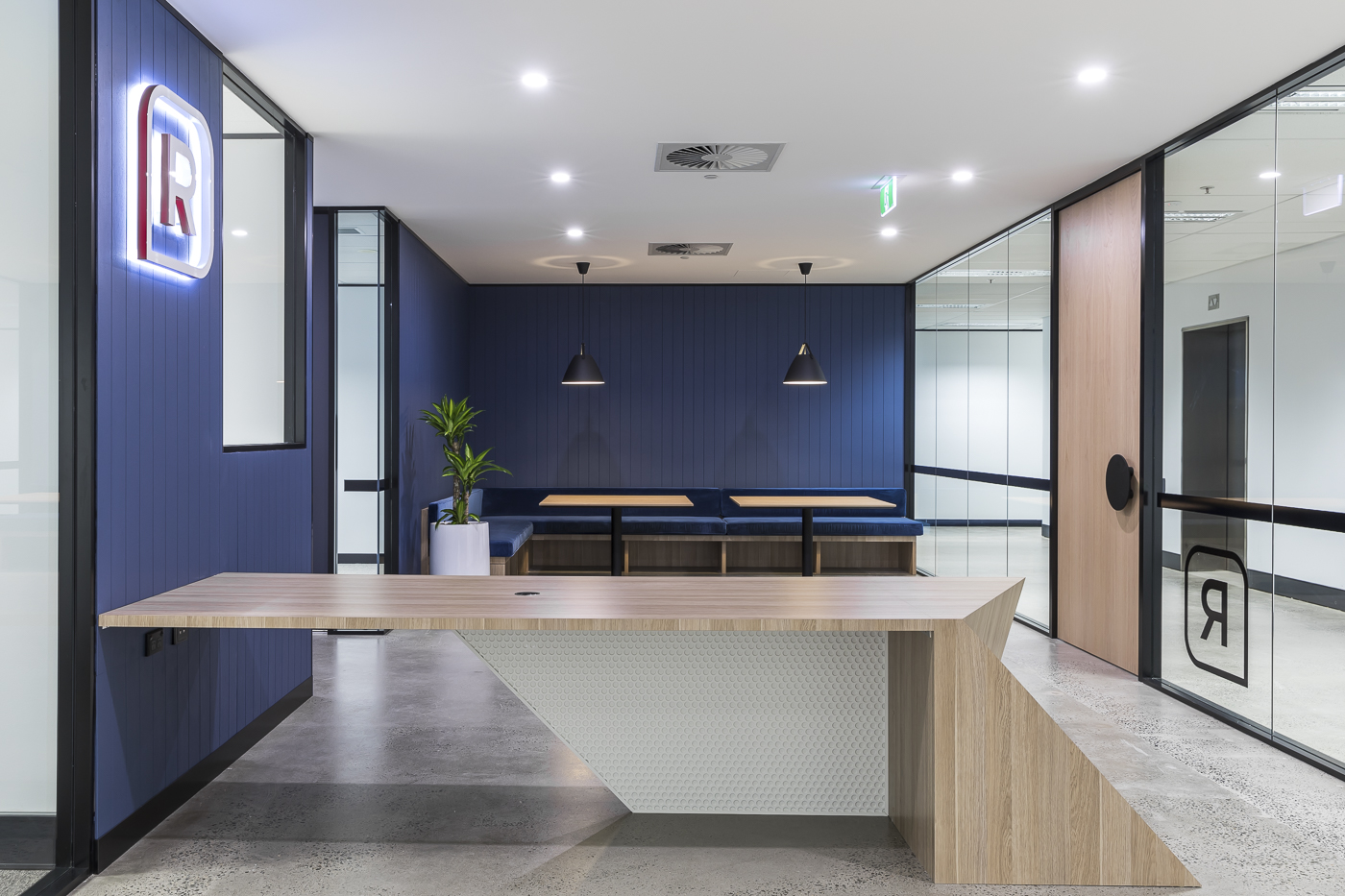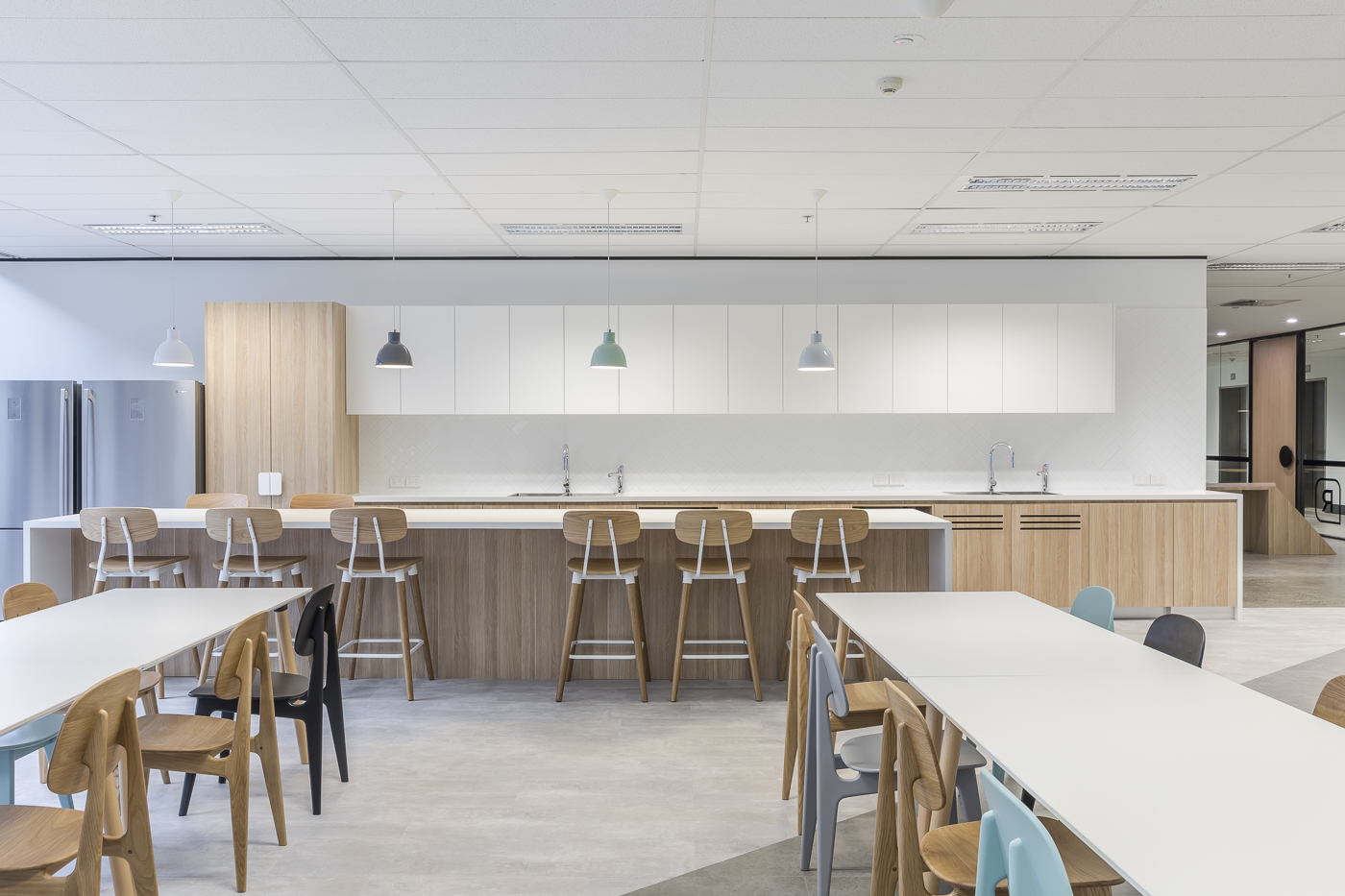 Careers
At BetterHQ and across the entire Reckon product suite, our mission is to be the best in technology and relationships and a key part to our success is our dedicated and talented people. We are always on the lookout for exceptional like-minded people to join our team.
Grow your career with BetterHQ & Reckon and be a part of something great!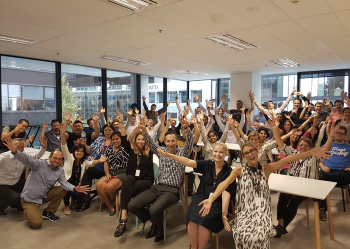 TRY BETTERHQ FOR FREE
Instant access. No credit card required.