Keep your business organised with easy team management
Manage a team, multiple locations or businesses – all from one easy-to-use employee management system.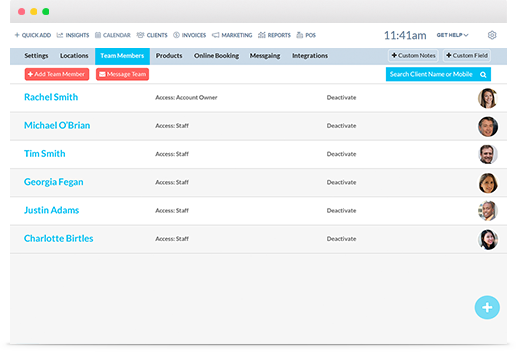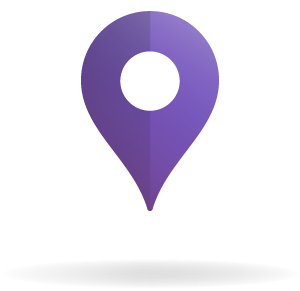 Manage multiple locations from the one account
Manage multiple staff members and locations from the one account. BetterHQ makes it easy to set who does what, for how much and where and when they're available. Create separate schedules and assign staff members to one or multiple locations. Making it easy to manage a team! We even cater for franchises! 
Let your staff keep track of their own schedule
Give your team members access to their own account so they can check their calendar, take bookings and add sale or customer notes on the go from any device. Any changes they make will sync across all logins. It's convenient for them and less admin for you!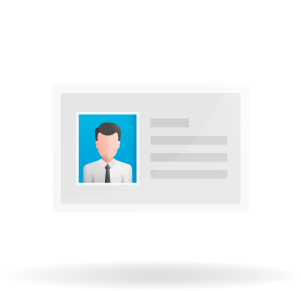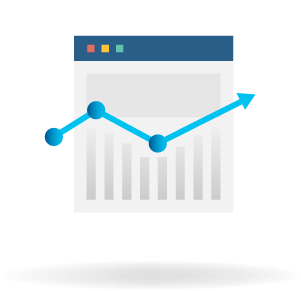 Track and manage your team's performance
Get a detailed breakdown of each individual staff member's performance such as sales, product upsells, average revenue per sale. Filter by date and see who your star performers are, or who needs a little push.
Manage access with flexible user permissions
Set user access privileges and PIN access control for what each user sees (and better still, what they don't see). Break this down per employee and/or function for ultimate control. Wish to have a receptionist who see all calendars but not the business and sales information? It's covered!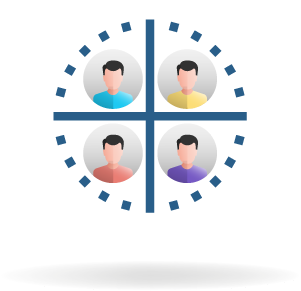 TRY BETTERHQ FOR FREE
Instant access. No credit card required.