Scheduling software that helps run your whole business
Upgrade your practice & take advantage of the Victorian digital adaptation rebate with BetterHQ!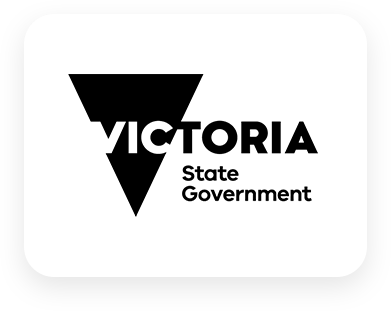 Small Business Digital Adaptation Program
Welcome to your Small Business Digital Adaptation Program trial. BetterHQ is proud to partner with the Victorian Government to help you adapt to the digital operating environment and prepare for COVID Normal. The government has committed $20 million to deliver this important program that is open to Victorian businesses from all industry sectors.
Digital Adaptation Rebate Promotion
Start your BetterHQ free trial today & receive the $1200 Victorian Government rebate for digital software.*
Get more bookings with less stress
Books appointments, schedule a team and shrink your to-do list with recurring bookings, wait lists and easy rescheduling.
Make your business bookable with 24/7 online appointments. Convenient for your customers, less work for you. It's a win-win!
Set & forget appointment reminders for every customer to help you reduce costly no-shows and cancellations in your business.
Track and understand everything that contributes to your success in real-time. Take full control of your business including sales, inventory, invoices and expenses.
Easily create powerful campaigns to promote your business and keep your customers loyal, with in-built SMS and email marketing functionality.
A secure client CRM & database with personalied profiles that includes appointment history, notes and personal information.
One secure, beautifully designed system to run your entire business
BetterHQ helps you manage appointments, marketing, clients and finances from anywhere, on any device.
slide 1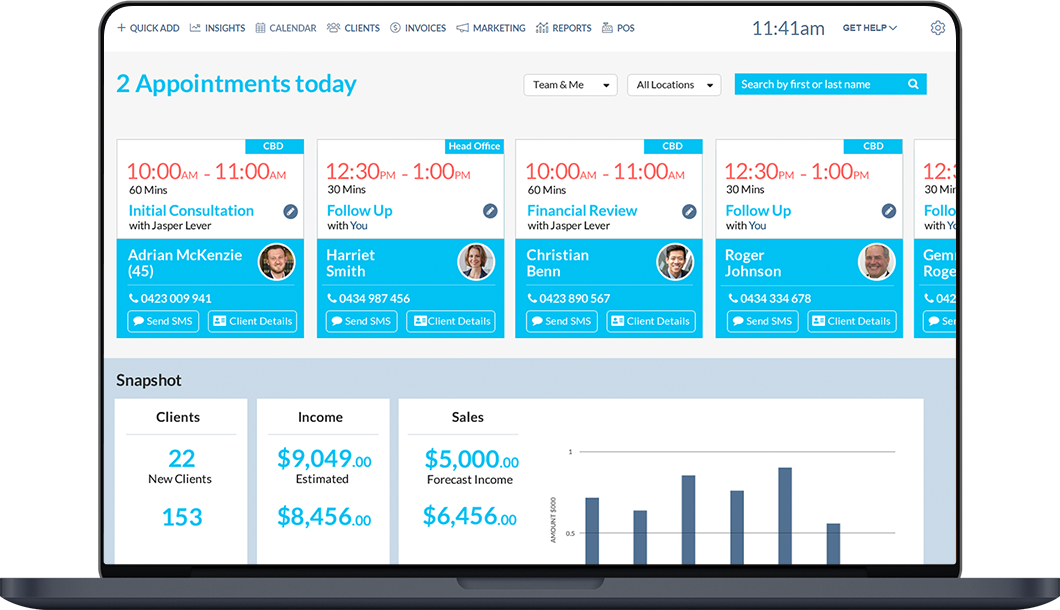 slide 1 - copy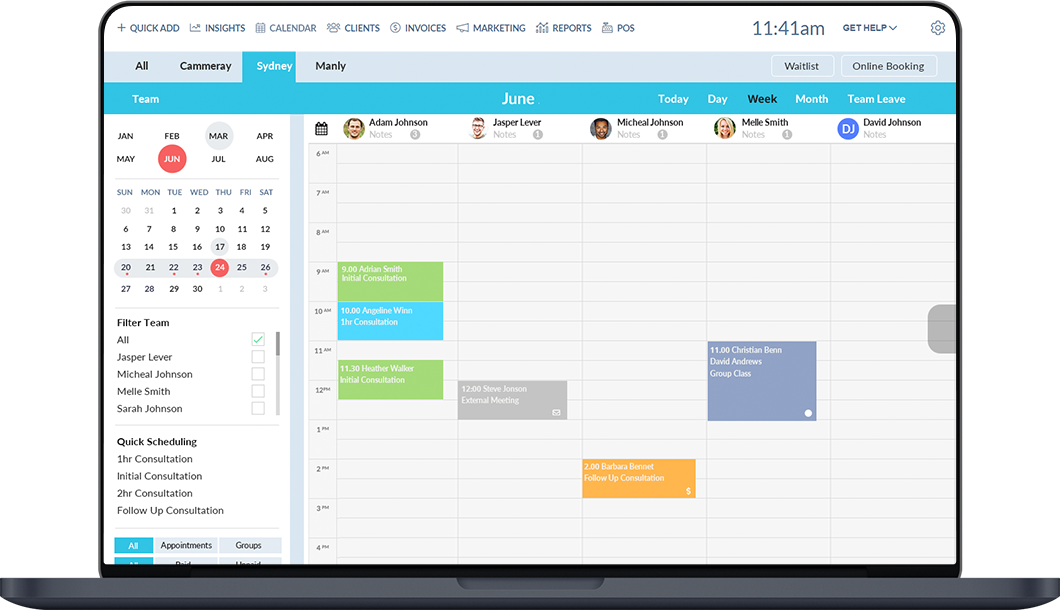 slide 1 - copy - copy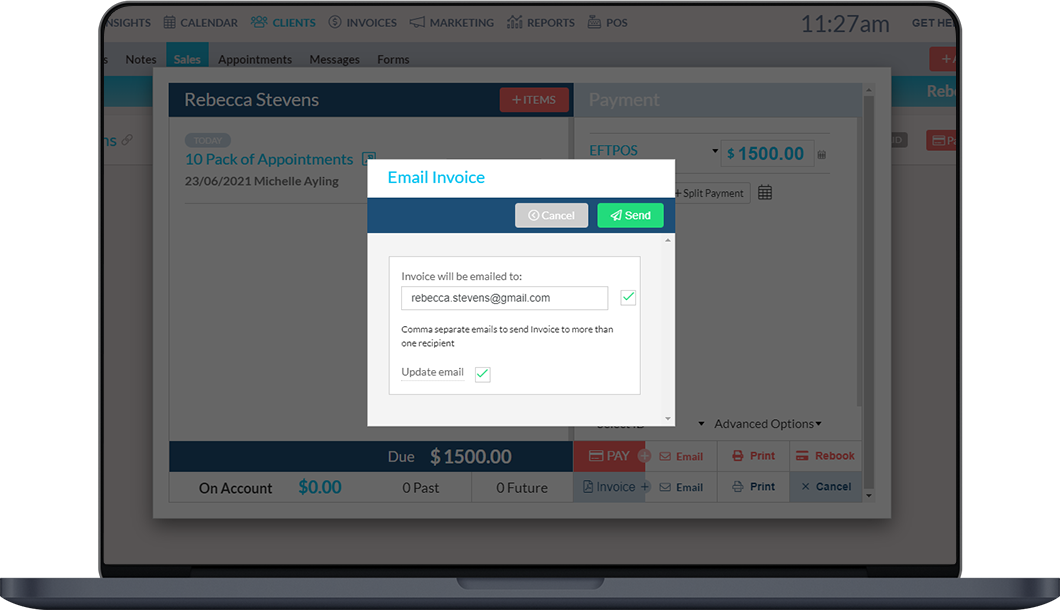 slide 3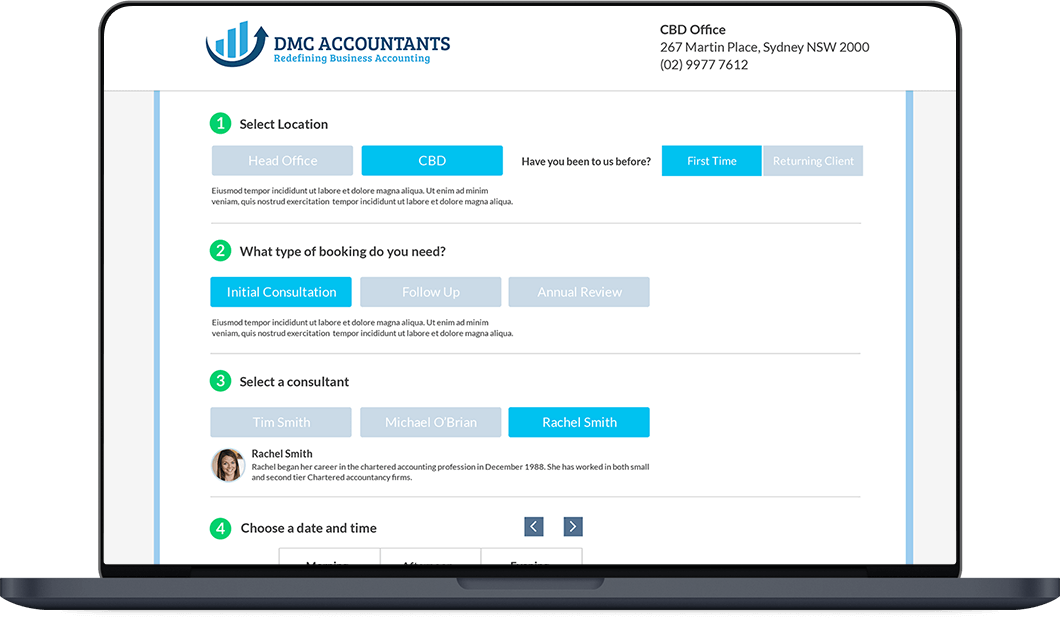 slide 4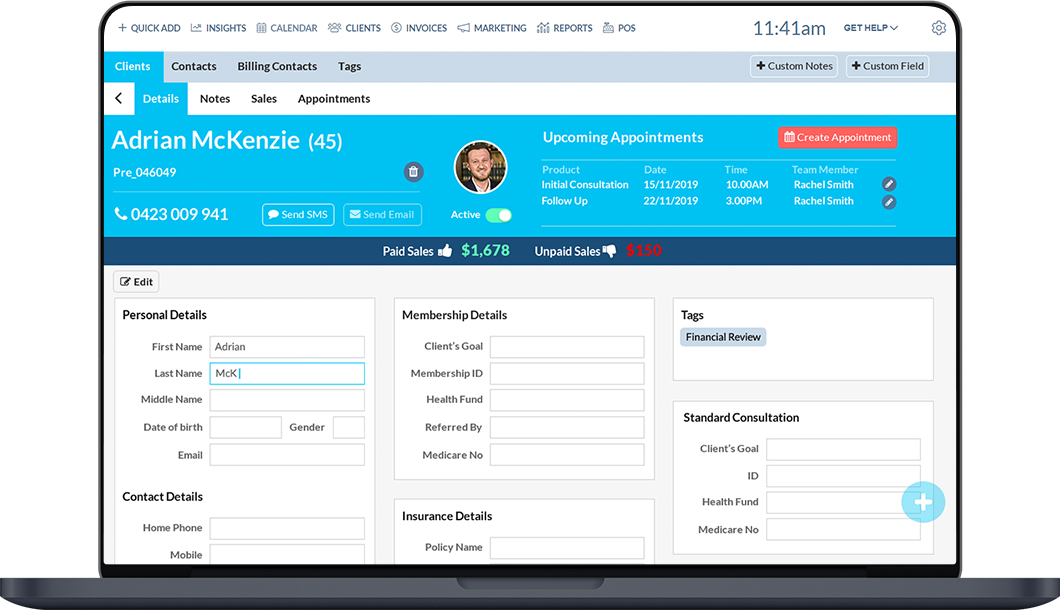 slide 5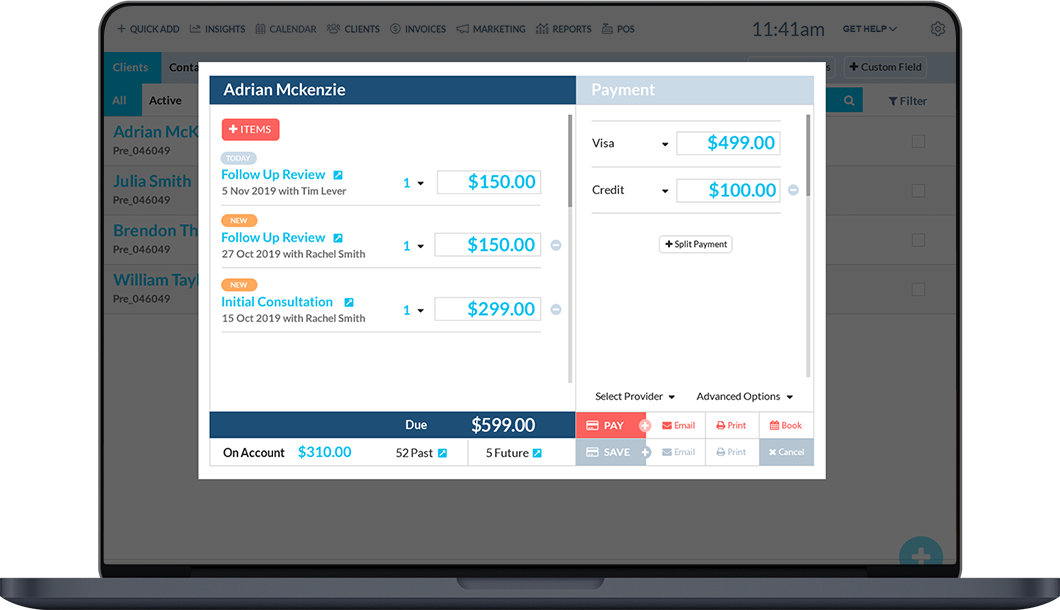 slide 6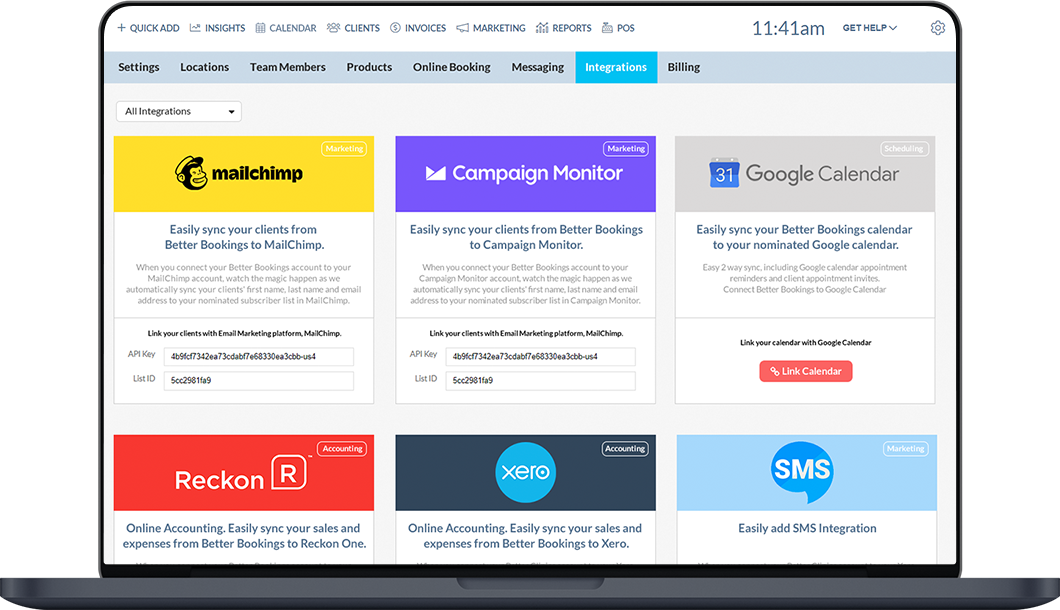 Plans & pricing to suit any sized business
Connect BetterHQ to a range of popular apps
Terms & conditions
BetterHQ (a Reckon product) has partnered with the Victorian Government as part of the Small Business Digital Adaptation Program. Reckon's participation in the program includes the following products only; Reckon One, Reckon Accounts Hosted, Reckon Accounts, Better Clinics & BetterHQ. To take advantage of this grant you must trial our products before 31 December 2021 (unless otherwise altered by the Victorian Government). Our standard terms of use apply to all trial and paid subscriptions.
To claim the rebate, it is your responsibility to apply via Business Victoria's online portal and provide evidence to confirm your eligibility and provide proof of purchase for your chosen product. For full terms & conditions including eligibility for the program see the Business Victoria program webpage.
"We used to keep all our customer information in a spreadsheet and spend hours a day on the phone booking & re-scheduling appointments. I now have all the information I need at my fingertips and it's made managing the day-to-day so much easier"